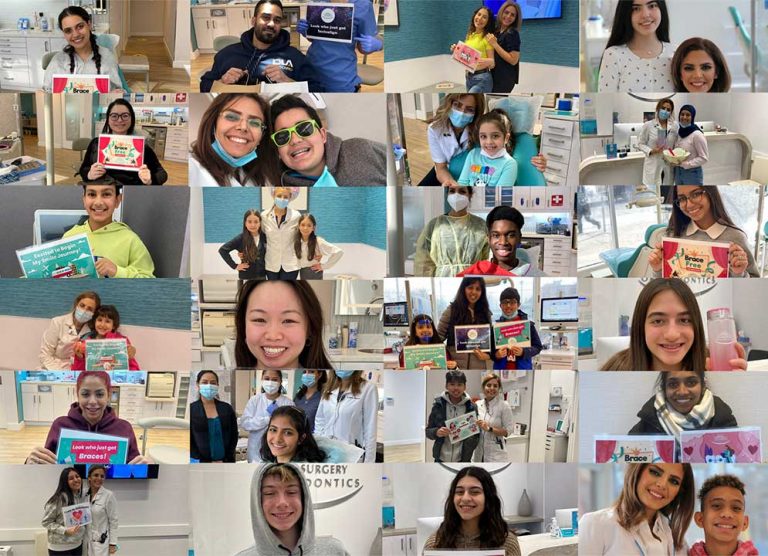 We're Committed to Orthodontic Excellence
Despite possessing over ten years of professional orthodontics experience, Dr. Najirad remains committed to providing the Richmond Hill community with ever-improving orthodontic treatment. As a Clinical Instructor at the University of Toronto, Dr. Najirad is continually refining her craft through teaching and study. Working in an academic setting allows her to stay on the cutting edge of advancements in the orthodontics field, while access to her clinic's top-of-the-line dental equipment ensures that her patients receive only the highest-quality orthodontic care.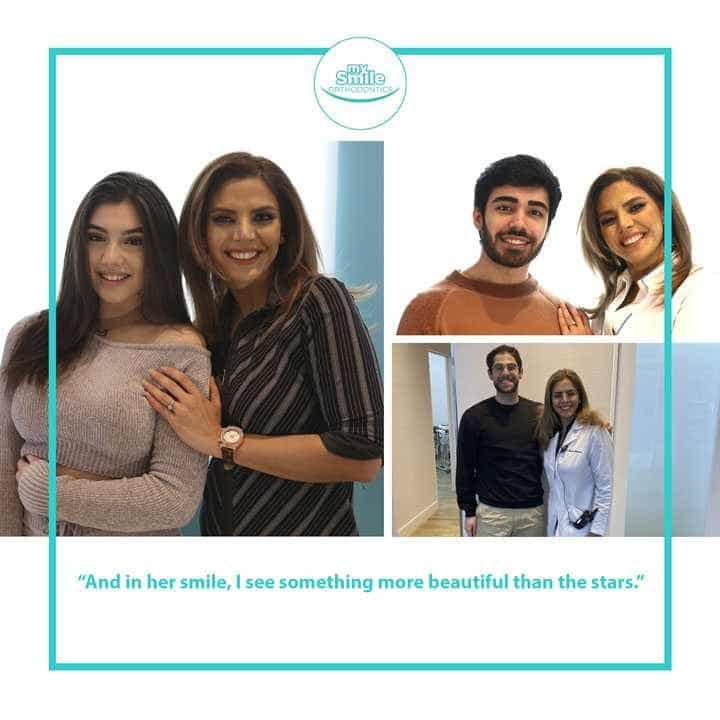 Exceptional Orthodontic Care in a Welcoming Environment
At My Smile Orthodontics, our doors are open to patients from all walks of life. Our highly-diverse staff is multi-lingual and eager to help you navigate your orthodontic treatment by offering flexible scheduling, providing information on affordable payment plans, conducting surgery referrals, and more. Our newly-renovated office features a modern design and open concept to make you feel light and relaxed. Our clinic is also held to Hospital-Standard Sanitization, ensuring patient safety and comfortability.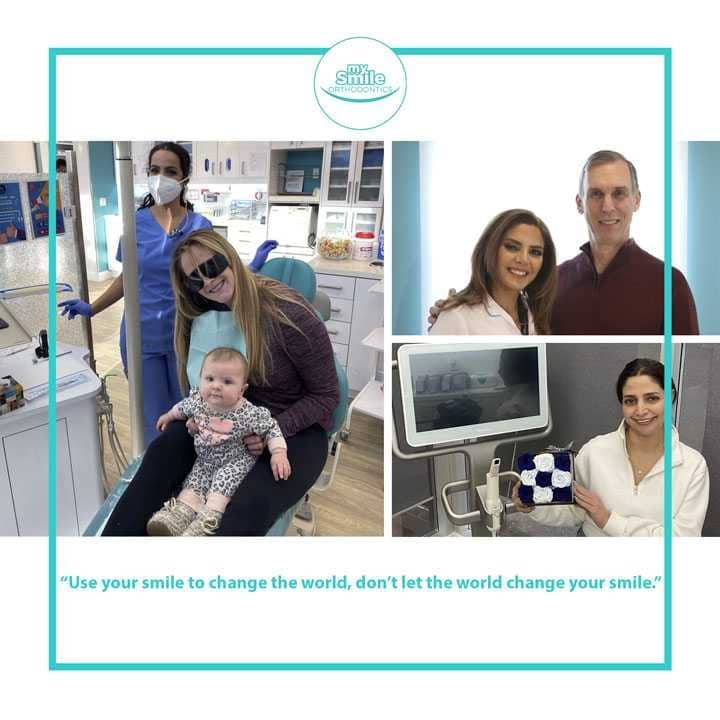 Your Choice of Treatment Options
We're proud to offer a selection of orthodontic treatment options to suit your needs. Whether you're looking for more traditional braces or clear aligners like Invisalign, Dr. Zahra Najirad is more than happy to discuss your options to find the orthodontic solution that works best for you. We understand that no two mouths are ever the same. That's why it's important to call and schedule a consultation with us to find the best path forward on your orthodontic journey.
Meet the Team
Orthodontics requires a delicate combination of science and art. Dr. Zahra Najirad is one of the few orthodontists in the GTA area who excels at both. Our patients admire her for her expertise, approachability, caring personality, and effective communication.
What Our Patients Are Saying
She Finally Got Her Braces Off
Another Amazing Invisalign Experience!
It Has Been Really Fun