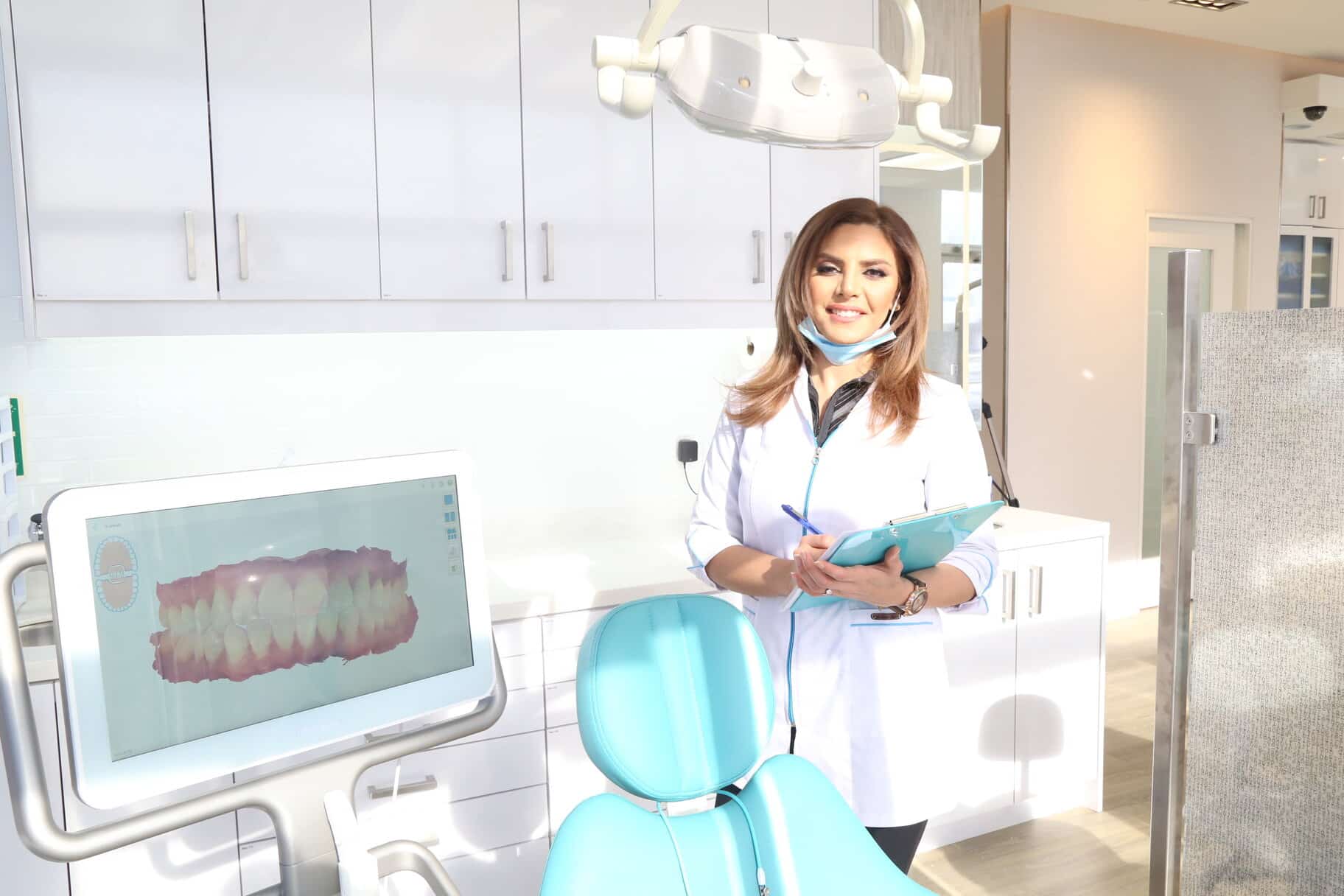 At My Smile Orthodontics, Dr. Zahra Najirad is setting the bar for personalized, affordably-priced orthodontic treatment in Richmond Hill and the greater York region area.
With over ten years of orthodontics experience both domestically and internationally, Dr. Najirad understands the art and science of reshaping smiles to reach their full potential. Our office is modern, inviting, and conveniently located inside the York Medical building on Yonge Street in Richmond Hill.
My Smile Orthodontics is proud to provide orthodontic solutions for patients of all ages and backgrounds. Whether you're in need of braces, Invisalign, or orthodontics for teens, we have the resources and expertise necessary to help you achieve the smile of your dreams. Our goal is for every patient to feel at home from the moment they walk into our office. Check out our testimonials to see what our patients have to say!
Are you ready to begin your orthodontic journey? Call or contact us today to book your consultation!
Our Services
Looking for a new Orthodontist in Richmond Hill? Dr. Najirad specializes in several orthodontic treatments, including traditional braces and Invisalign, to help bring out the best in your smile.
Invisalign
Straighten teeth, close gaps, and align your bite in as little as six months with Invisalign's clear orthodontic aligners.
Orthodontics
Whether you're looking for clear aligners, brackets, or braces, our in-house specialists at My Smile Orthodontics are here to help.
Orthodontics for Teens
Put your teenager on the right track for a lifetime of oral health with orthodontics for teens.
Why My Smile Orthodontics?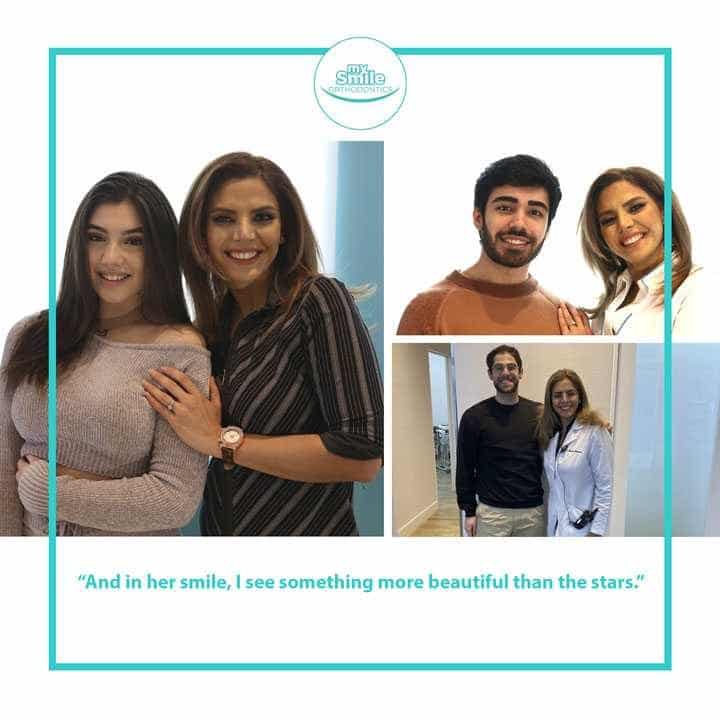 Dr. Zahra Najirad
Orthodontics requires a delicate combination of science and art. Dr. Zahra Najirad is one of the few orthodontists in the GTA area who excels at both. Having graduated with honors at the top of her class in dental school, she has lectured all over the world and is sought out for her exceptional skills and devotion to academic excellence in her field. Patients admire her for her expertise, approachability, caring personality, and effective communication.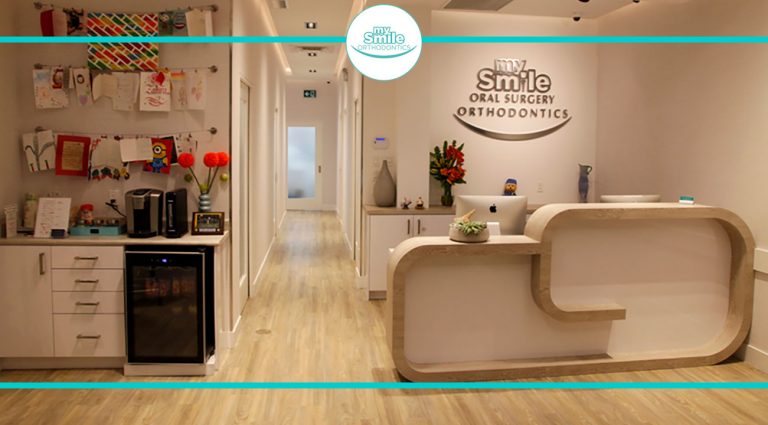 A Specialized Approach to Orthodontics
While many dental practices claim to offer orthodontic services, My Smile Orthodontics boasts the distinction of being a specialized orthodontic clinic. As such, Dr. Najirad and her team of professionals possess the highly specialized skill set and technical expertise necessary to reshape your smile regardless of any unique dental situations or unforeseen complications.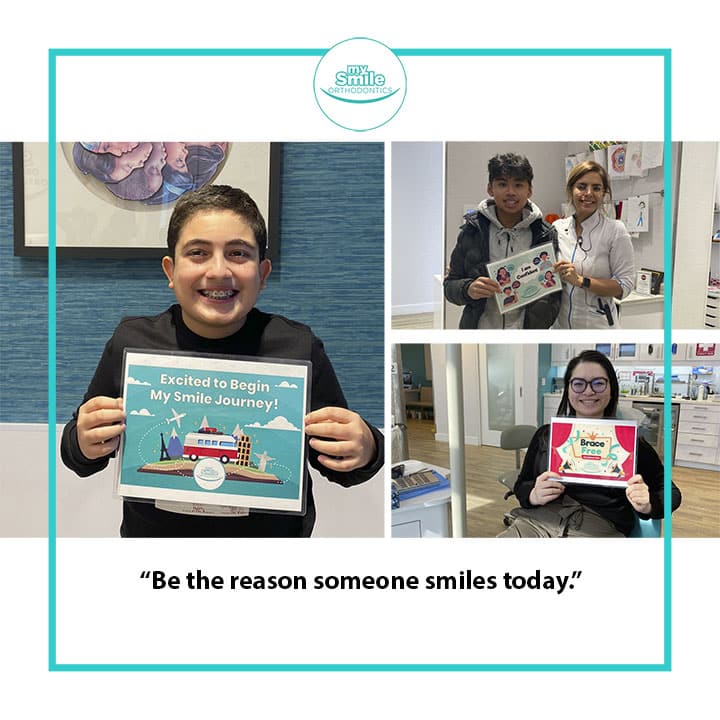 Orthodontic Solutions for All Ages
Dr. Najirad is proud to provide orthodontic solutions for patients of all ages. Our office is kid-friendly, and our staff is are eager to accommodate your child's comfort in all ways possible. Besides Invisalign and general orthodontics for teens, we offer space maintainers for kids– a preventative orthodontic treatment to help your child's smile develop evenly and set them on the right path for a lifetime of dental health.
What Our Patients Are Saying
A Great Environment For Her Ortho Journey
New Patient Feels Like a Kid in a Candy Store
She Loves Her Smile