Dr. Zahra Najirad
Certified Orthodontic Specialist For Adults, Teens & Children
Dr. Zahra Najirad is a certified Orthodontist helping her patients in the Richmond Hill community to achieve gorgeous smiles! Dr. Najirad has been sought after by many academic institutions and was even awarded over 100 thousand dollars in scholarships to pursue her education. Dr. Zahra Najirad completed her Honours Bachelor of Science and Honours Doctor of Dental Surgery in 2006. She graduated on the Deans Honours list, with distinction at the top of her class with a 4.0 GPA. She went on to complete her Honours Master of Orthodontics and Dentofacial Orthopedics in 2009. She has lectured in Europe, the Middle East and Canada.
Dr. Zahra Najirad holds memberships in the American Association of Orthodontists (AAO), Canada Association of Orthodontists (CAO), Toronto Orthodontic Study Club, Orthodontic Alumni Association of University of Toronto, the World Federation of Orthodontists (WFO) and Ontario Association of Orthodontists (OAO) in order to stay current on all the latest advancements in the orthodontic field.
In her free time, Dr. Zahra Najirad also enjoys reading books, swimming, and, if the weather is right, you might see her jogging around town with her dog. Her favorite time away from the office is time spent with her family. Dr. Najirad also has a super handsome maltese named Lucky.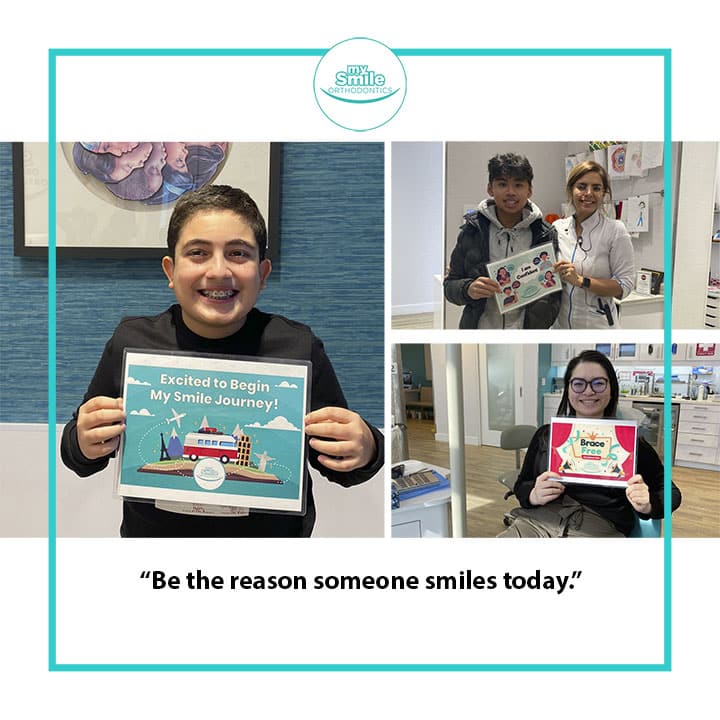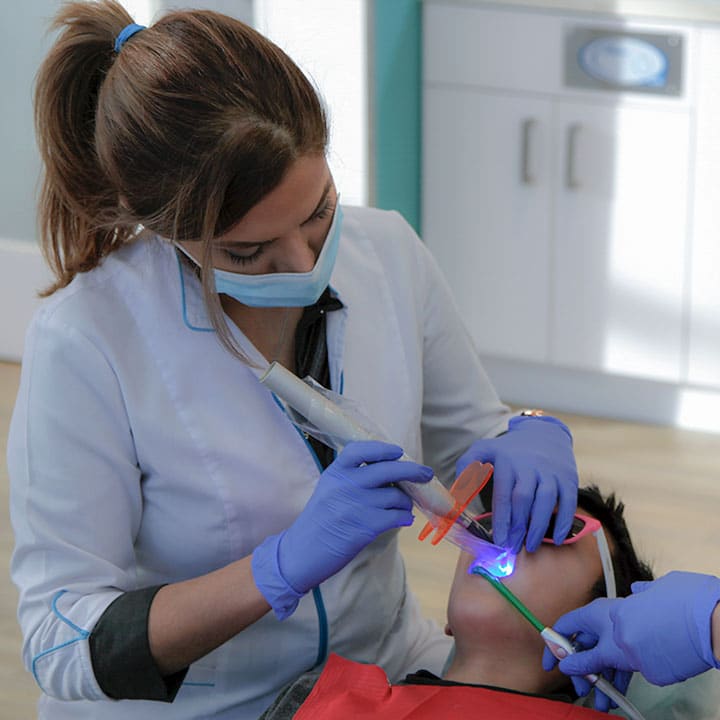 Braces and Dental Implants!
Final Invisalign Appointment
A Welcome and Flexible Ortho Experience